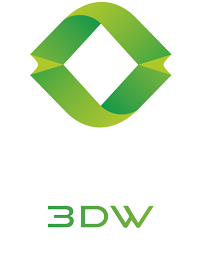 Ideas accomplished with 3D printing and CNC technology.
Worldwide projects for architecture, industry and art, as well as individual customisation - we take care of the entire order process, from the idea to the finished product.
Where others reach their limits, that's where Atelier 3DW feels right at home. For us, it's a genuine pleasure to search for solutions even though there appears to be none at first glance. We can push the envelope and craft unique new products. That's why we are market leaders when it comes to creativity, flexibility, and uncompromising precision. For excellence that you can hold in your hands.
We are trusted by customers from all over the world, who appreciate our discretion and professionalism. As we are strictly confidential, we can only list a few of our customers here. Discover the exciting range of some of the ideas we have implemented. From idea to on-screen concept, through to the finished product.