Company from South Tyrol/Italy specialising in 3D printing and CNC technology.
With many years of experience, technical knowledge, craftsmanship and our high-quality machines and systems, we are your best partner when it comes to 3D manufacturing.
You order something, and we carve it out for you? That's not our style. Here at Atelier 3DW, we view ourselves as implementers of your ideas. Step for step. From the development of the design, the search for the optimal materials, the rendering and optimization in 3-D, the manufacture of the workpiece with our high-tech machines, finishing, packaging, and finally shipping. Everything from a single source. The best source.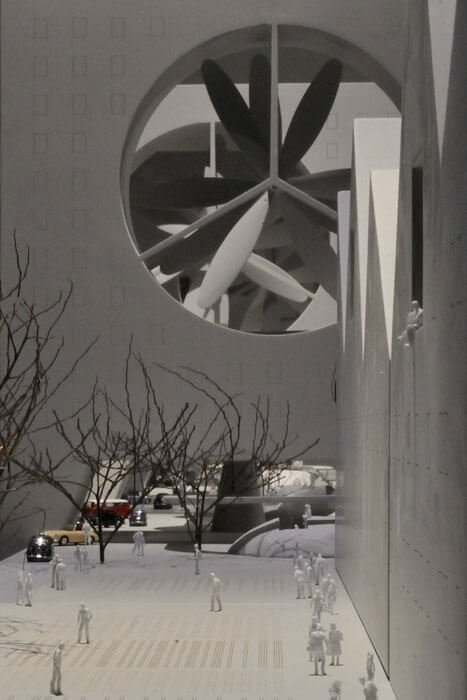 Innovative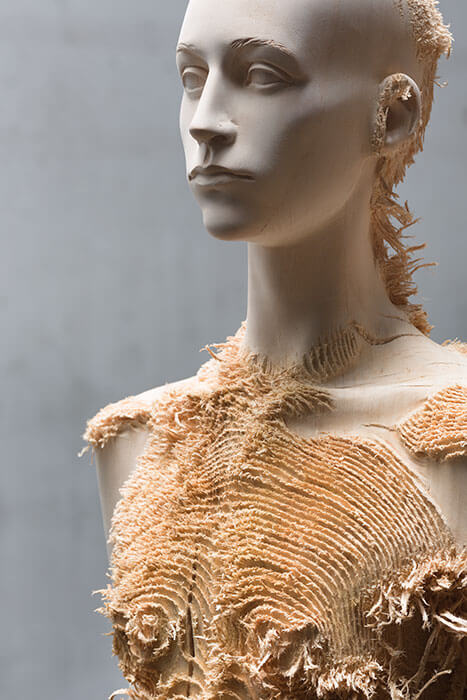 Versatile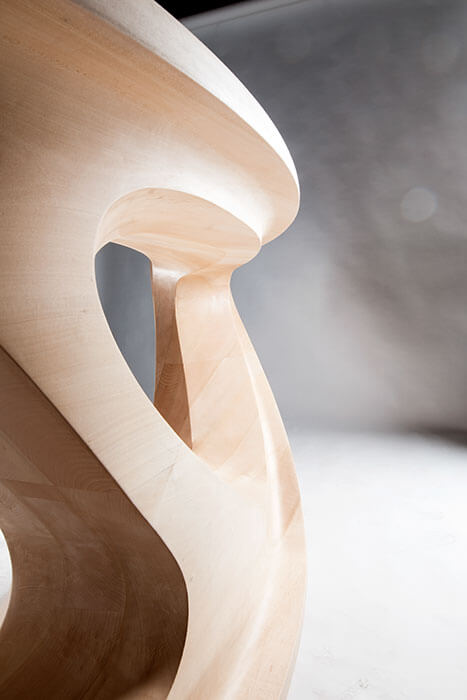 High-quality