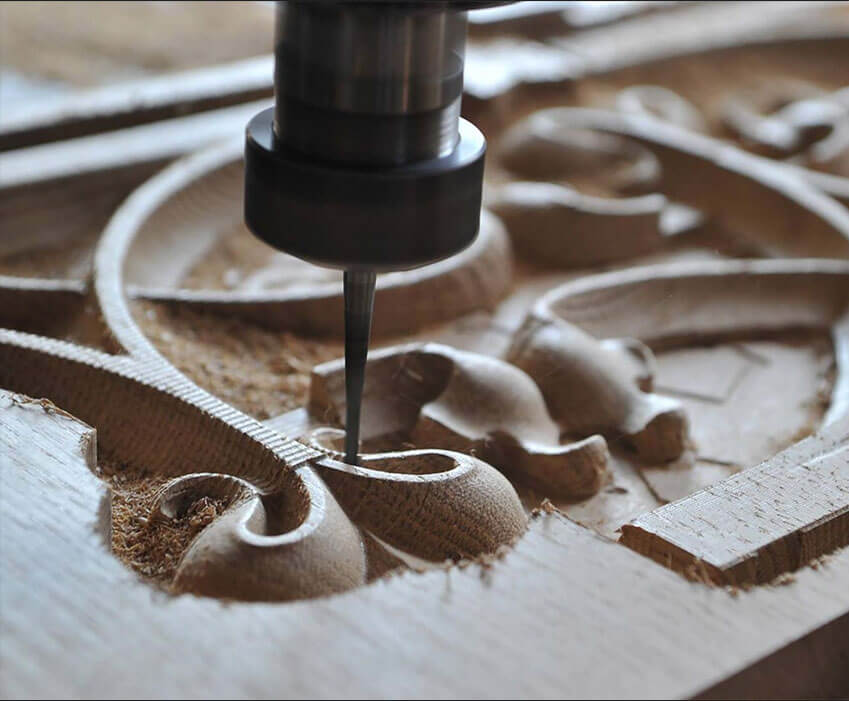 3D printing and CNC manufacturing - professional, high-quality and precise.
Our services include digitisation by means of 3D scanning and 3D modelling on-screen, as well as 3D printing and CNC milling from wood, plastic or metal for various sectors, including architecture, art and industry.
If you want to create new products made of wood, then Atelier 3DW is the right partner for you. Atelier 3DW can develop your idea, select the suitable materials, and manufacture even highly complex products made of wood, metal or synthetic material with unmatched precision. Our product range is almost as unlimited as our creativity. Thus, we work for designers, artists, restorers, landscape planners, architects and furniture manufacturers, for inventors and innovation centers, event managers, advertising agencies and gadget manufacturers, jewelers and the fashions industry, museums and theatres, mold makers and the automotive industry. And those are only some of our customers. They all rely upon us because: We build the future.
Production
Concept
3D scanning & modelling
3D printing
CNC milling
Finishing
Projects